Equip your staff to teach entrepreneurial skills!
Today, being entrepreneurial is an essential skill set for children. However, the majority of young people lack these skills and educators lack the confidence and tools to help.
Ultra Education is the UK's #1 provider of entrepreneurial education to children and young people and can equip your staff with the skills, knowledge and resources to embed inspiring and informative entrepreneurship learning alongside the core curriculum.
Integrating entrepreneurial learning into your staff's teaching toolkit will help increase engagement, attainment and interest; our proven bespoke teaching approach has helped to launch the businesses of 1000s of child entrepreneurs across the UK. We focus on each child's passions and interests to demonstrate that education coupled with entrepreneurial skills can equip them to turn their passion into a business or career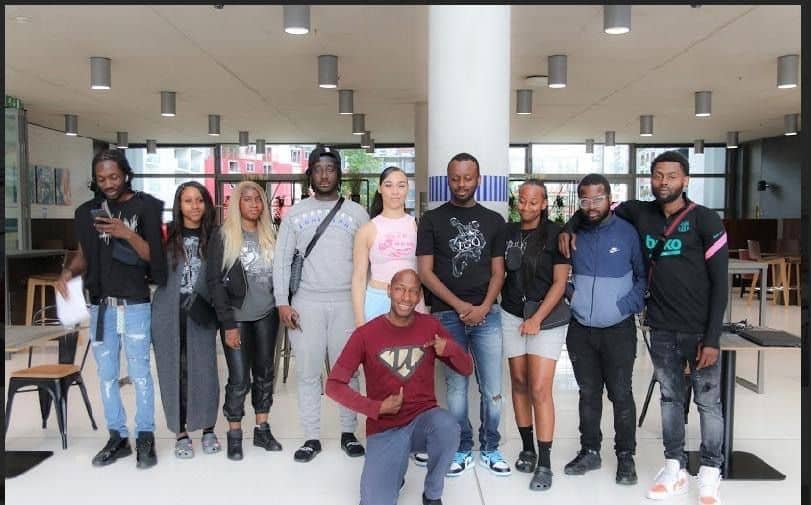 Increased competition, as well as advances in automation and artificial intelligence threaten many job roles and careers in the future. In this context it will be essential for young people to develop wider skills to set themselves apart from their peers.
Our child and youth entrepreneur focussed content is designed to reinforce academics (e.g. English, Maths and Science) and provide children with important skills such as problem solving, teamwork, presentation skills, literacy, numeracy and lots more which will benefit their path towards future employment or self-employment.
CPD training includes:
Expert facilitators
Free entrepreneurial teaching resources
Free video resources
Free audio resources
Access to mobile learning app
Interactive training sessions
Follow-up support
Rejuvenate your student's teaching and learning experience, capture their imaginations and showcase the relevance of the curriculum.
Contact us today about our expert CPD training packages and help your students to #dowhatyoulove.