At Ultra Education our mission is to positively impact as many young people as we can through entrepreneurial education. The entire team at Ultra Education is passionate about this mission and bring a wealth of expertise and experience to their roles. Find out more about the team below!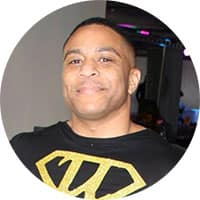 Founder of Ultra Education CIC (inspired by his daughter), Startup Dash (inspired by his son) and #AskUltra (inspired   by tech). Belief that entrepreneurship is the greatest opportunity for children and young people today. Black Lives Matter, lover of Rap, Soca, Reggae & wife's cooking. Born in the heart of Harlesden. #dowhatyoulove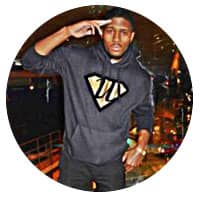 Malachi McPherson
MARKETING MANAGER
Malachi's job is to help as many young people as possible. He manages all things related to online and offline  marketing. #musicislife
Linda Mngwali
Project MANAGER
A creative individual, who loves fashion, enjoys watching anything about business from Dragons Den, Shark Tank to apprentice, a football fanatic and loves to inspire young people. #believeachieve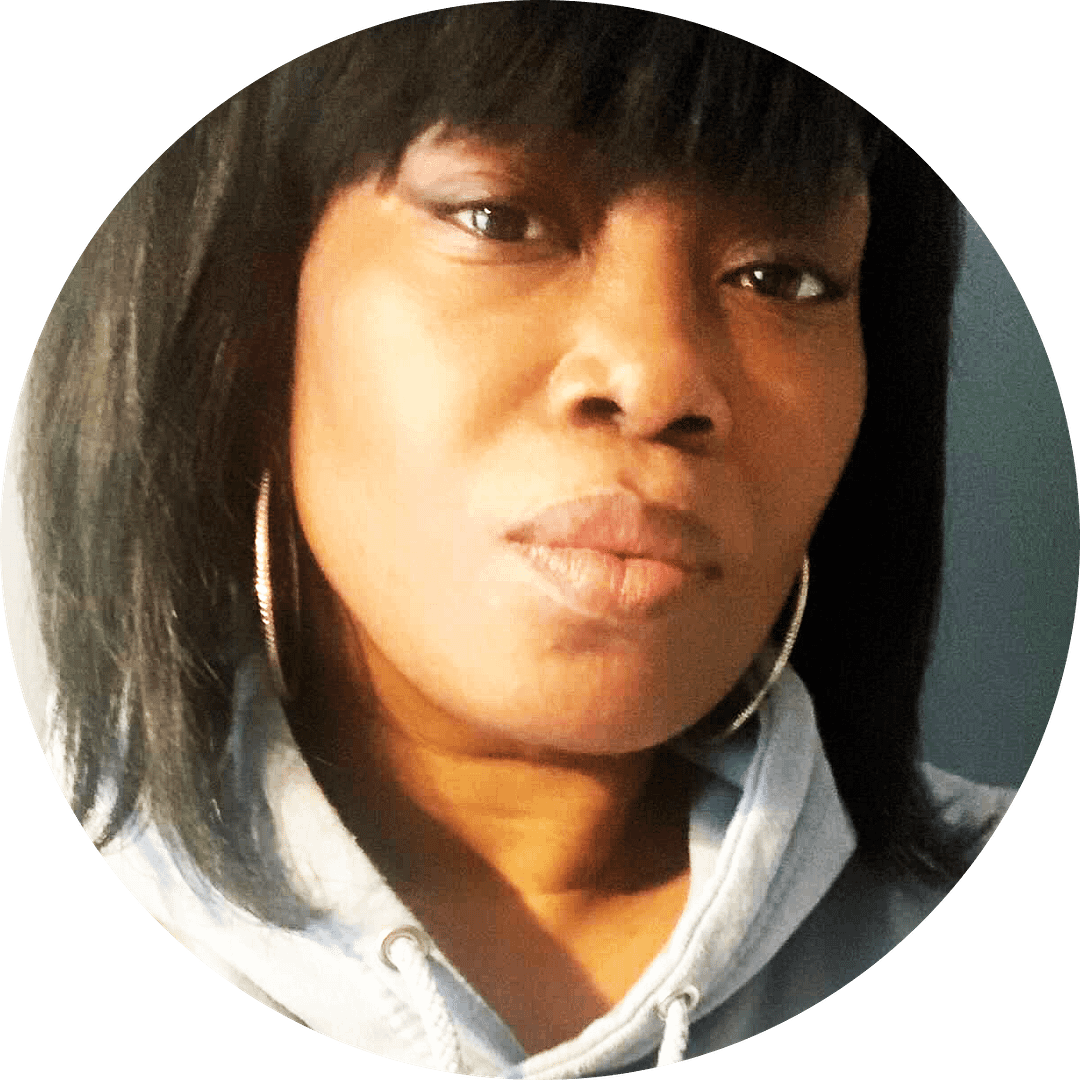 Msongo Mngwali
Children & Families Coach
I am a qualified social worker with a background in working with the local authority in the court team. My caseload ranged with working with children and young people from the age 0-18years of age subject to Child In Need, Child Protection plans as well those subject to Interim Care Orders and Full Care Orders. #teamworkmakesthedreamwork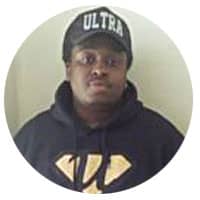 Anshar Martin
PROJECT MANAGER
Anshar is a pop culture expert and uses technology and social media to help our children empower themselves through learning. Anshar is responsible for project management of smaller projects as well as managing external query via email and phone. #communityiskey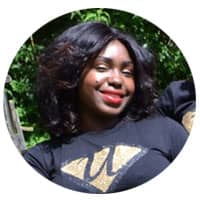 Chileshe's ambition is to take best practice. Using child-led education to encourage children to reach their fullest potential.
Bryan Rossi-Anderson
Facilitator
Brian is passionate about working with people to reach their aims, find common ground and reach success.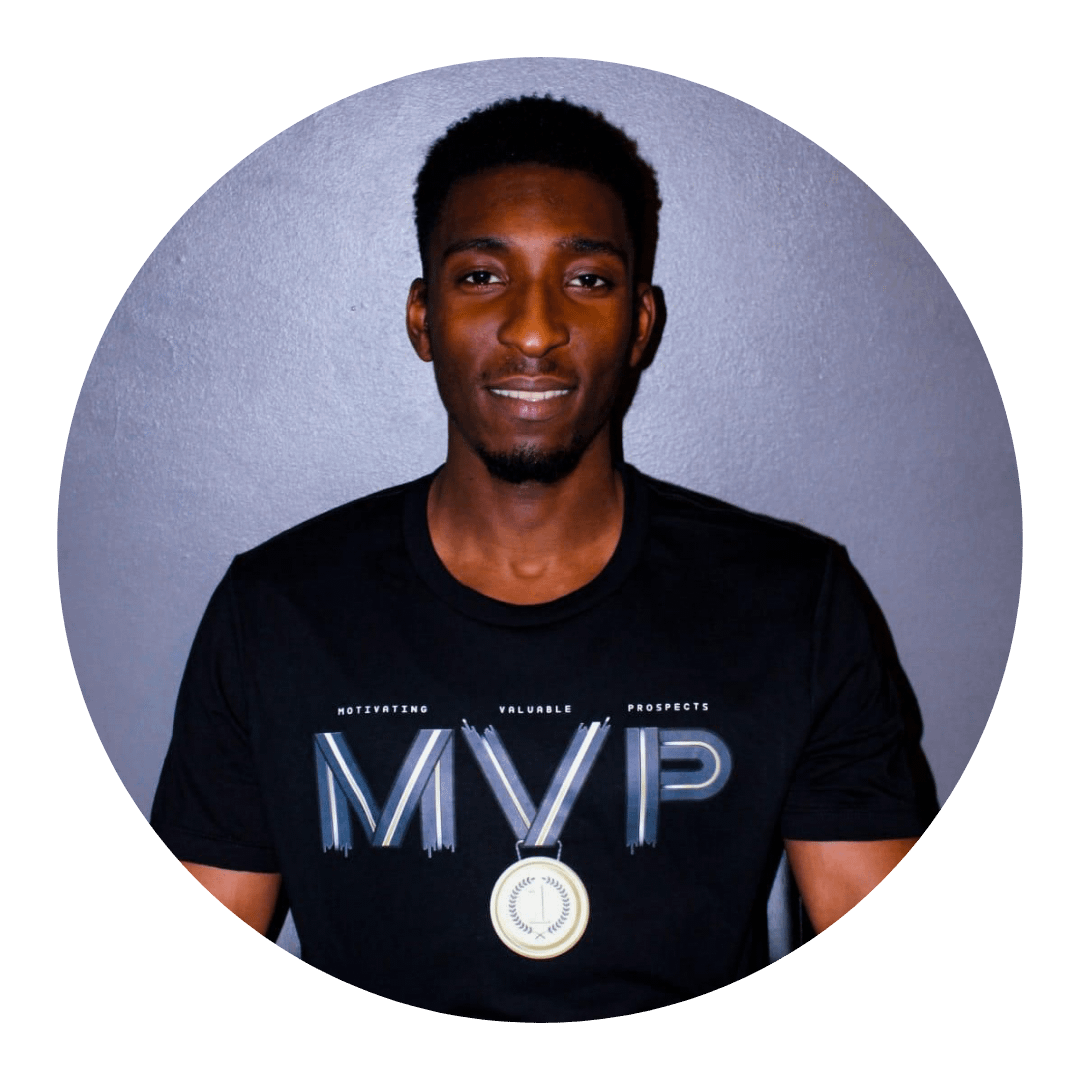 Ultra education has helped
Dario
 to build up a community interest company. 
Dario
is the CEO of the mentoring company called Motivating Valuable Prospects C.I.C. He is a young man passionate about helping youth that come from disadvantaged backgrounds make better life choices and reach their full potential.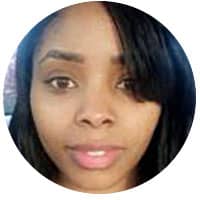 Kusheema Nurse
Facilitator
Kusheema is passionate about ensuring youth have a network of relatable mentors and role models to install life skills.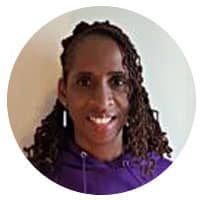 Marcia Escoffery
Facilitator
Youth advocate to inspire their best self. Music as medicine through therapeutic sound praise/facilitation.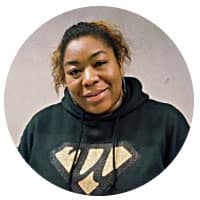 Chantel Brooks
Facilitator
As an Educator Chantel prides herself as being lifelong learner and believes in life there is always something to learn from every experience.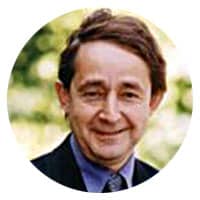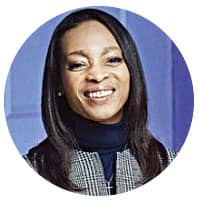 Dr Margaret
Casely-Hayford
PATRON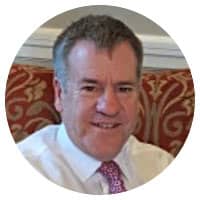 Join Our Ultra Newsletter
Be the first to get notified about new events and updates!