Every parent wants their child to be happy. At Ultra our first objective is to help children to figure out what they are passionate about. By focusing on passion, we believe every child has the potential to work towards creating a business they'll love.
Teaching young people about entrepreneurship, as well as exploring their passions and interests is a great formula to help young people to learn and develop in ways that rarely happens in mainstream education.
Now more than ever, it is important for young people to have entrepreneurial skills when going into the working world. While ultimately entrepreneurship may not be a route that all young people choose to follow, the skills gained by starting and running a business have benefits way beyond this!
Entrepreneurial skills compliment and benefit academic learning in a number of ways. In learning about entrepreneurship, young people will learn:
Ultra Education has worked with thousands of children and young people to start their own business and has a variety of packages and solutions to suit your child's needs. Find out more below!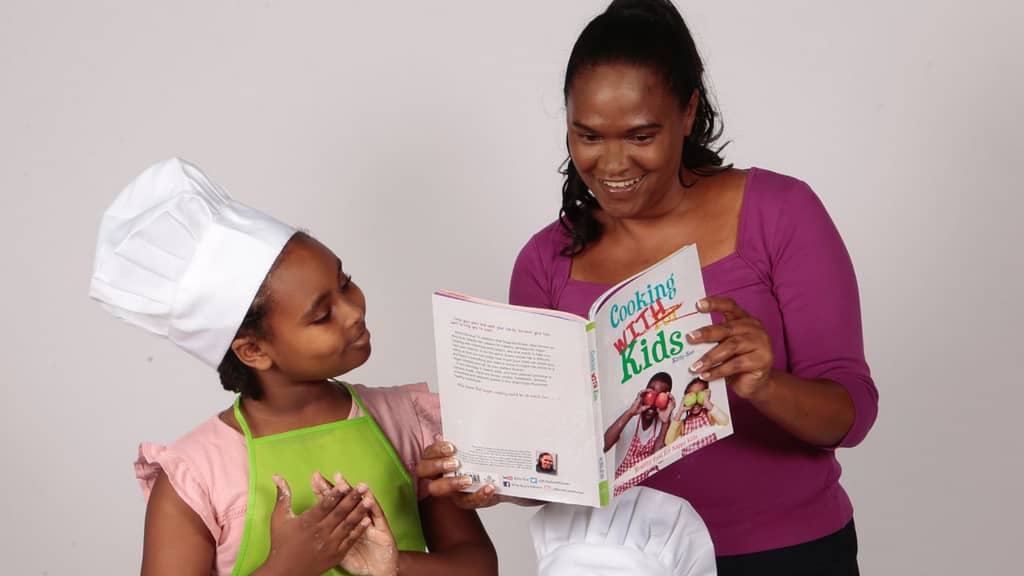 Ultra's Entrepreneurship Tuition Services
Got a question? Get in touch!
Join Our Ultra Newsletter
Be the first to get notified about new events and updates!