We believe that now more than ever, it is important for young people to have entrepreneurial skills when going into the working world. While ultimately entrepreneurship may not be a route that all young people choose to follow, the skills gained by starting and running a business have benefits way beyond this! Entrepreneurial skills compliment and benefit academic learning in a number of ways. In learning about entrepreneurship, young people will learn:
Ultra Education has worked with schools all over the country to deliver entrepreneurship programmes and workshops. To find out how Ultra could work with your students to unlock their potential through entrepreneurship contact us now.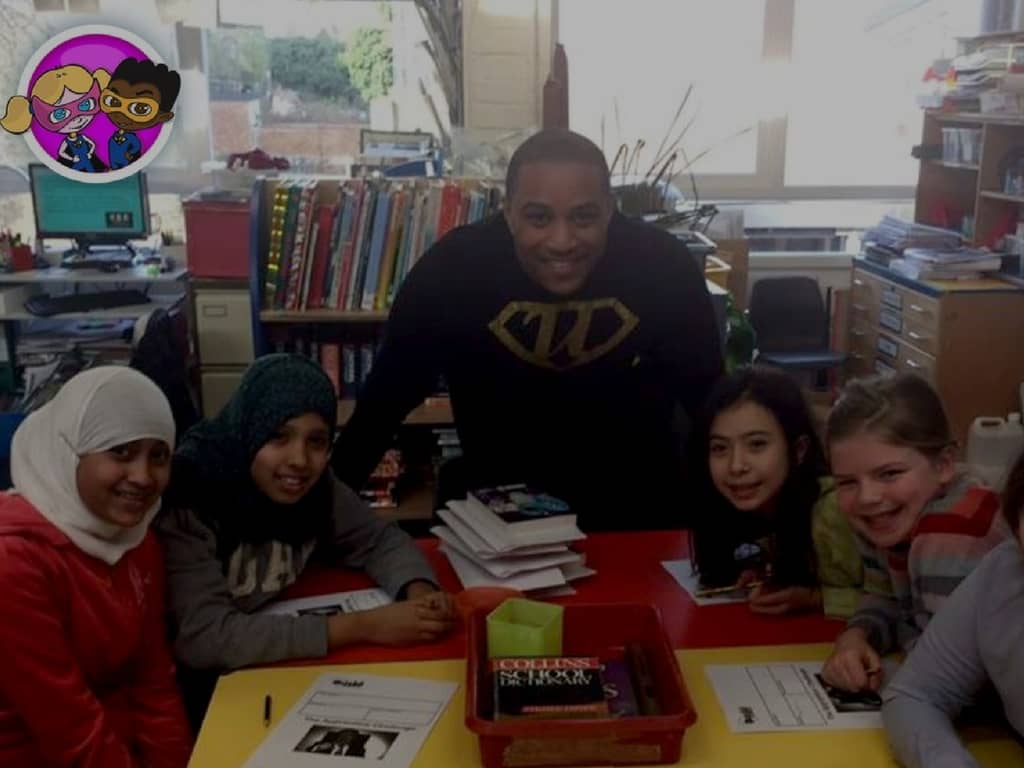 Interested in our school's programmes? Let's have a chat!
Join Our Ultra Newsletter
Be the first to get notified about new events and updates!