Our vision is that all children and young people regardless of background or social standing have access to essential entrepreneurial education.
Ultra Education C.I.C exists to use entrepreneurship to inspire positive and lasting change in the lives of young people who would otherwise suffer with disadvantage at their starting point. We are focused on those from underrepresented communities, and those for whom the existing education system does not deliver. Our core values support equality, diversity, and the capacity for human capability to go beyond expectations.
OUR PRODUCTS AND SERVICES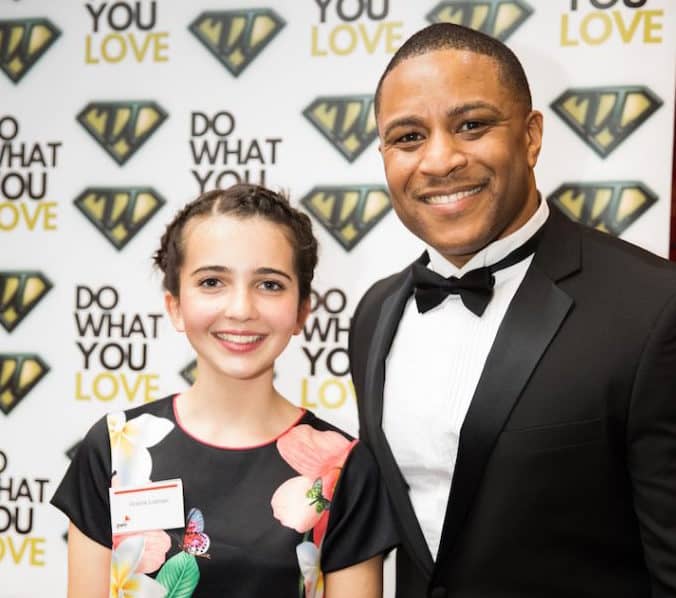 You want your child to be happy…
We define an entrepreneur as "someone who does what they love and makes money from it."
When your child is older, chances are they will spend the majority of their lives working in some capacity.
Wouldn't you like them to do what they love?
At Ultra Education we want the same.
It's the reason we teach entrepreneurship to children and young people. In an ever changing world, being entrepreneurial is an increasingly important life skill.
Happiness is the true measure of success, let's help your child get there.
Julian 'The Ultrapreneur' Hall