Exclusive Publicity for Kids
Ultra Education have teamed up with an International Publicist to Provide the World's premier publicity service just for young entrepreneurs
Children and young people are creative, passionate and expressive, we get that. And some are naturally gifted in business, and our aim is to nurture that through our range of classes that you can view here.
Our aim is to give young entrepreneurs a voice, and that is why we have teamed up with an international publicist to launch an exclusive publicity service just for kids.
Ultra Education have been featured in a range of media outlets, including Forbes, The Guardian, The Telegraph, and in over 20 media outlets.  We have seen the benefits of PR, and we believe that child entrepreneurs should be showcased in the media to bring awareness about the great work they are doing.
It brings confidence, builds self esteem, and gives them a glimpse into the media world.
Our in house publicist is a trained media professional with 20 years experience in the media, and she has secured over $1.4m worth of media coverage in over 46 countries worldwide.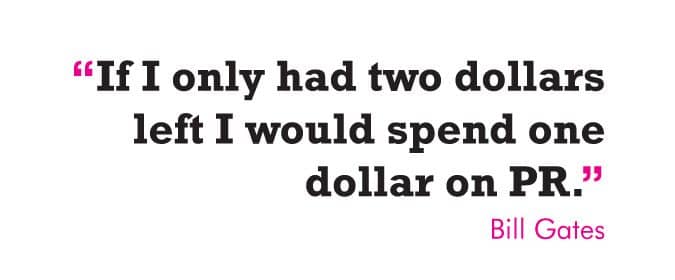 As a responsible service provider, our aim is to keep your child safe, and we will ensure that all interviews are carried out in a safe, transparent manor, and all media outlets will be vetted to ensure they are credible.  We will never give your address, and we will be mindful of what we give out, as our policy is safety first.
Schools and Youth Organisations: We also support school and youth projects, and have experience in securing coverage for organisations that work with young people.  
To see a glimpse of the media exposure that some of our young entrepreneurs have received, see here.  
To enquire about our affordable service, please email pr@ultra.education or complete the form below:
Find out how we can help get PR for your young entrepreneurs or call 0800 211 8133