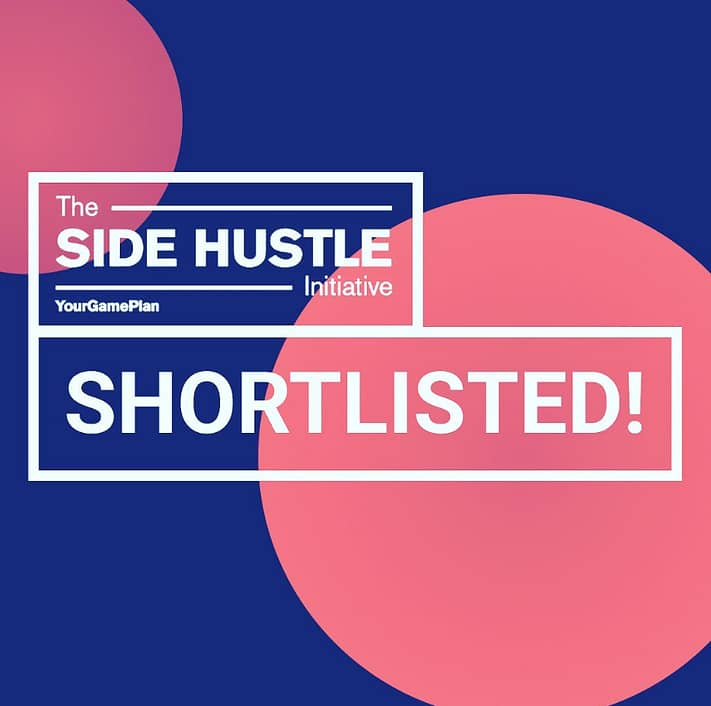 Support one of our 14 year old kidpreneurs, Talhah!
"Take Two Photography London has been selected as one of the top 100 ideas in this year's Side Hustle Initiative
Congratulations Talhah on making it through to the second stage"
Now he needs your support more than ever!
Please vote for him and help him progress further in his photography journey and help him get into the FINALS!